www.zoe.com.au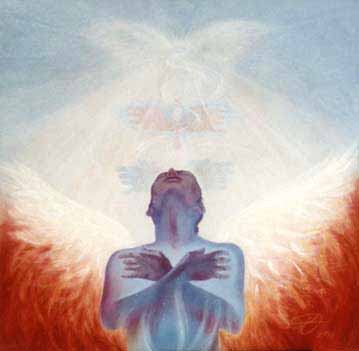 In a last desperate attempt to get some attention at dinner parties, a neurotic failed actress founds a New Age religion
written, performed by Michele Andersen
Michele has studied Small Companies & Community Theatre at NMIT, and has attended numerous classes by Lucy Freeman at the Acting Studio. She is considering throwing in her far from blossoming acting carreer and becoming a naturopath.
directed by Sam Sejavka
Sejavka is principally a playright [Mysterium, The Hive, Lord of Misrule, In Angel Gear]. His most recent work as an actor has been Theatre Trash [dir. Lynne Ellis, downstairs at 45], Before the After [2003 Fringe Festival], and Barry Dickens' 'Believe Me Oscar Wilde'[La Mama]. He directed his own work 'Advice From a Caterpillar' about ten years ago. Click here for his site.